Providing the best what you can afford
Need IT solutions?
BMBsocial s.r.o. is a young, progressive company founded in 2013.  We are a friendly IT company providing all sizes of organization with leading-edge technology solutions development. We were formed with the aim of assisting organizations in using modern technology with a close relationship and continual personal interaction between our staff and the client.
Its division created in 2015 is being highly oriented on creation and administration of applications, enterprise systems, start-ups and specific solutions for clients individual needs. We offer various project-management, consulting, analytical, administrative and programming services as well as creation of studies, analyses, predesigns and implementation of information systems.
Our team consists of top experts in various fields like SAP, Microsoft .NET, Java, Scala, custom systems, education, and start-ups.
Why us?
An effective IT solution is also taking into account the fact that every business is unique. That's why we offer you tailored support tailored to your IT needs.
Our main goal is to 100% meet our clients' expectations and minimize the cost of hardware and software using open-source technologies and tools. We are focusing on modern and multilayered architecture with an emphasis on the application of the right technology to maximize the added value for a particular system. Currently, there is a strong trend in the use of mobile devices and that's why our solutions are always responsive and ready for use on any kind of device.
Our priorities are:
Optimizing company processes in order to use human resources as efficient as possible.
Effective use of data by transformation into information.
In addition to creating applications, we provide our customers with quality and effective support.
Creating cross-platform applications that can be used on all kinds of devices.
Founders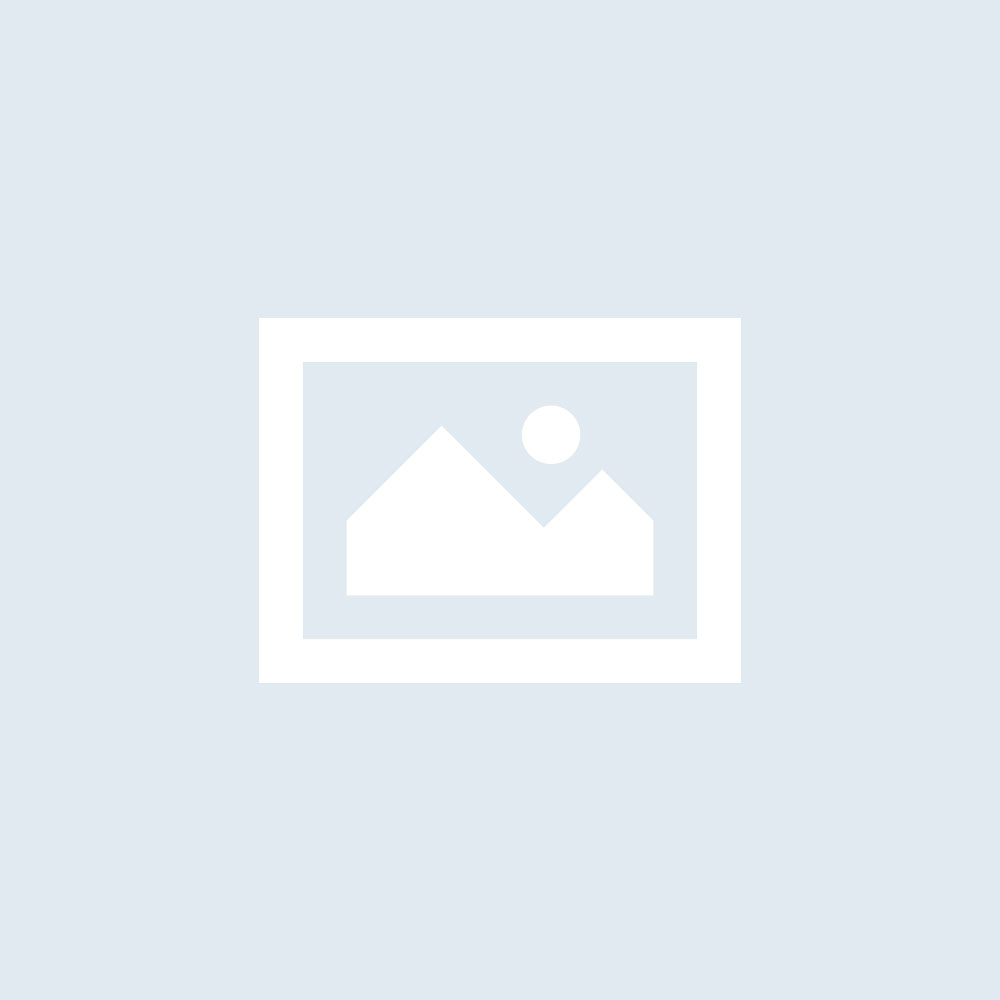 Chief technology officer (CTO), Žilina
He has been interested in an IT field since 2003. He currently operates in the KBRnet company as a network and Linux servers administrator. During his studies on the Faculty of engineering and informatics he worked as a web developer. He was active as a .NET developer and worked on…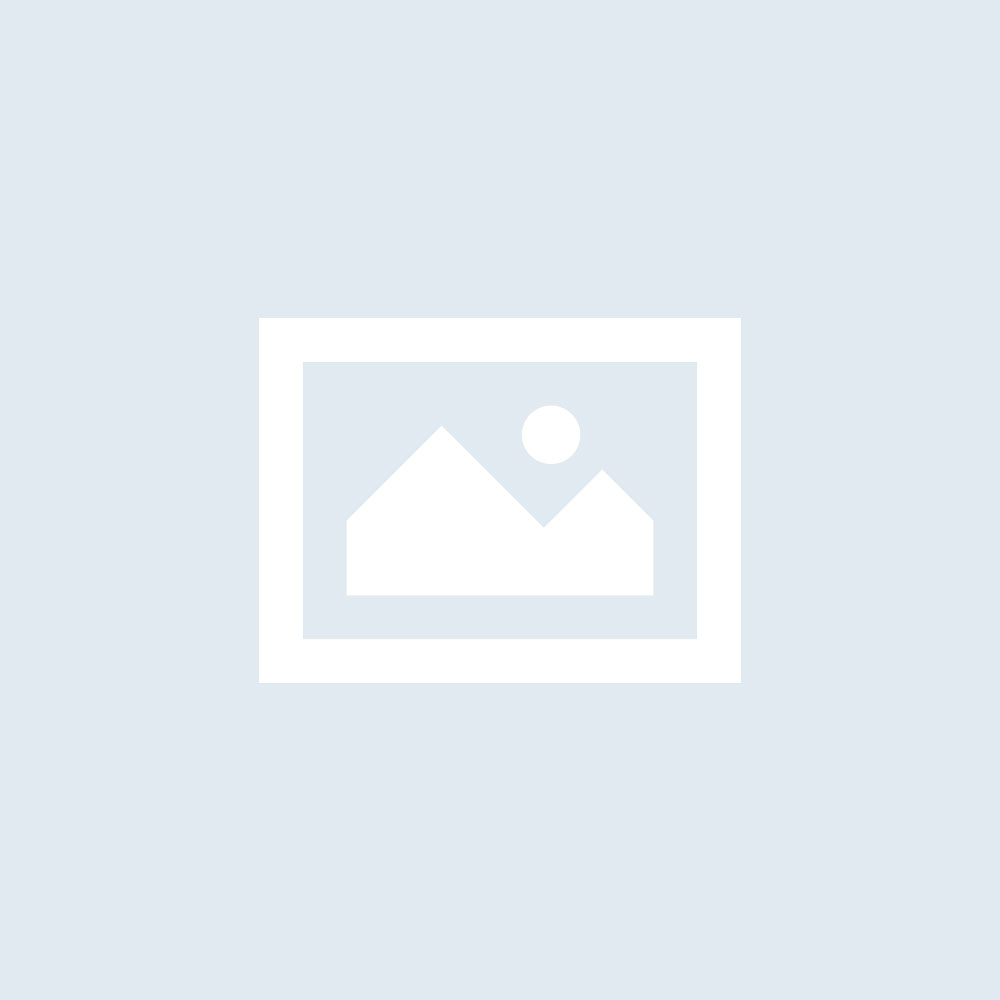 Chief operating officer (COO), Žilina
He actively works in an IT field since 2008, when he started his career as a developer. He is skilled at various programming languages and is keen on development of new technologies, frameworks and languages. He is currently active in a role of Solution Architect for pre-design and development of…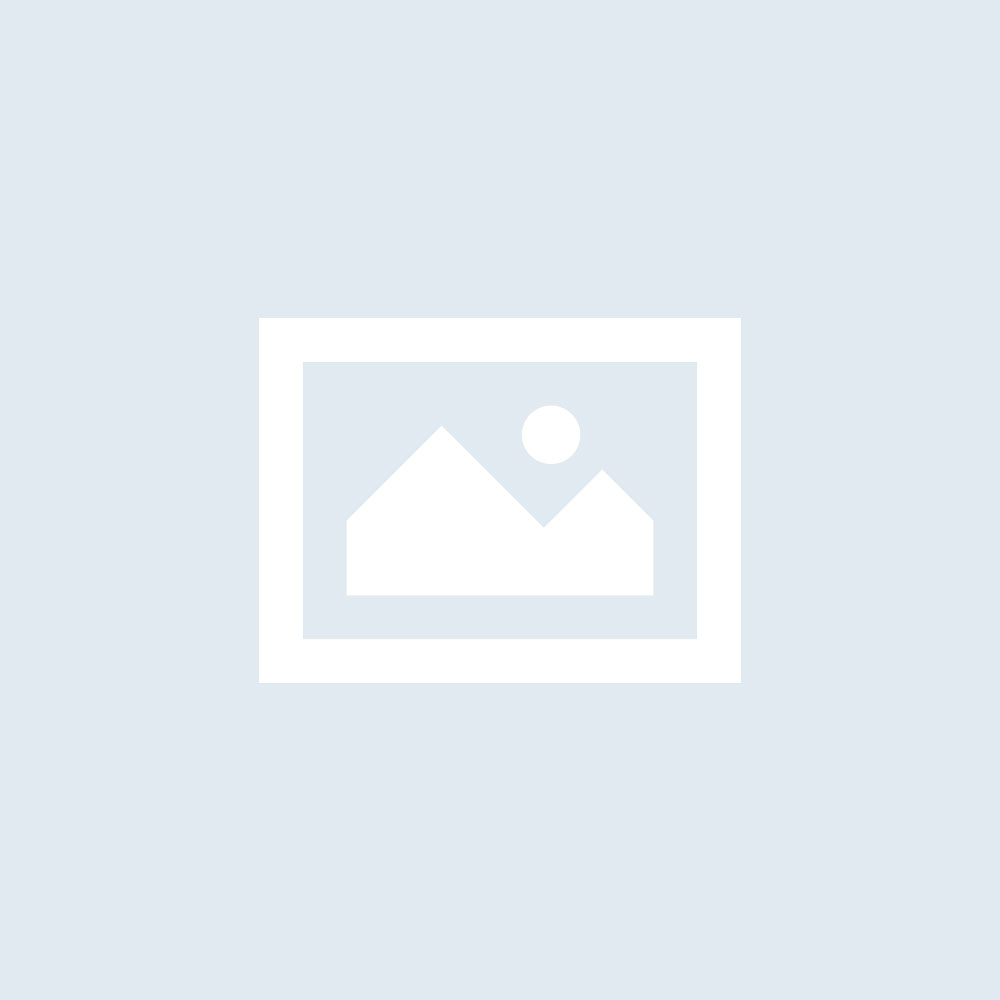 Chief executive officer (CEO), Bratislava
He actively works in an IT field since 2009. He has been working as a programmer, consultant and project manager. Currently he works as a consultant, project manager and CEO in BMBsocial s.r.o. company. He founded FRI STUDENTS KLUB on the Faculty of engineering and informatics on the University in…
Our certifications
PRINCE2® Foundation
PRINCE2® Practitioner
ArchiMate® 2 Foundation
ArchiMate® 2,1 Certified
TOGAF 9 Foundation
TOGAF 9 Certified
Microsoft® Certified Technology Specialist .NET Framework 4, Service Communication Applications
Microsoft® Certified Technology Specialist .NET Framework 4, Windows Applications
Microsoft Certified Professional
Microsoft Specialist – Programming in C# Specialist
IBM Certified Integration Developer Business Process Manager Advanced V8.0
IBM Certified SOA Solution Designer [2007]
IBM PureApplication System Technical Sales Mastery Test v1
Programming Mobile Applications for Android Handheld Systems
Manage complex events with Intelligent Operation Center 1.5
CCNA Exploration: Accessing the WAN (Certificate of Course Completion)
CCNA Exploration: LAN Switching and Wireless (Certificate of Course Completion)
CCNA Exploration: Routing Protocols and Concepts (Certificate of Course Completion)
CCNA Exploration: Network Fundamentals (Certificate of Course Completion)
SAP ABAP assosiate developer
SAP Certified Technology Associate – SAP NetWeaver Portal
SAP Certified Technology Associate – SAP Authorization and Auditing for NetWeaver 7.31
SAP Certified Technology Associate – SAP HANA
SAP Certified Technology Specialist – SAP HANA Installation