Need IT solutions?
Providing the best what you can afford.
Main services
Web applications
This often involves a higher degree of interactivity requiring the use of client-side languages such as JavaScript,AngularJS and later jQuery.
Mobile Applications
Mobile app development is available for Android and iOS. More than 90% of smartphones and tablets currently work on these platforms.
Custom Development
We are designing and implementing customised information systems and applications from bottom up.
SAP Consulting
We provide you clear and understandable professional advices for particular problems to be solved in your company.
different team certifications
About us
Providing the best what you can afford
BMBsocial s.r.o. is a young, progressive company founded in 2013. We are a friendly IT company providing all sizes of organization with leading-edge technology solutions development. We were formed with the aim of assisting organizations in using modern technology with a close relationship and continual personal interaction between our staff and the client.
Interested in our services?
Need an IT solution? Interested in Web applications, mobile applications, custom development, or just need an IS audit? Providing the best what you can afford.
Find out more
TESTIMONIALS
We have been trying to solve some stability problems, problems with security and slow loading of our Sport7 website for a long time. These problems were mainly related to a dramatic increase in the website traffic, especially in the case of high online website traffic when sharing viral content. BMB developed a thorough audit plan and prepared a quick and effective solution to solve these problems.
As the guys from the BMB team are fast-acting, prompt and precise, it's very easy to cooperate with them. They started a new non-standard project for them without any problems. Working as a project manager, it's very important for me that the subcontractor would act responsibly and with an open mind, which brings various solutions to the problems. The BMB team convinced me that they have the particular quality and they are the right supplier.
BMB social consultants perfectly combined technical knowledge with an understanding of the business requirements and provided clear answers to my questions. I look forward to a successful working relationship in the future.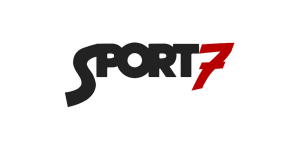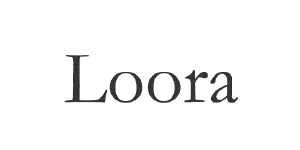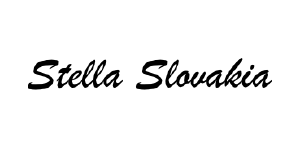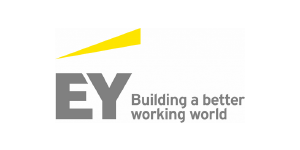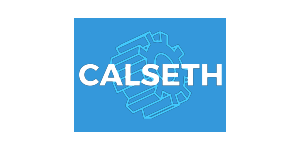 contact
Get in touch
Address
Krížna 20 811 07, Bratislava 1, Slovakia